| | |
| --- | --- |
| Financial Statement Preparation & Review Services | GCK Accounting | Posted: July 20, 2023 |
As markets and economies continue to expand around the globe, it becomes increasingly more important to have healthy, reliable and timely financial reporting. Your business needs to communicate accurate financial information to its owners, managers and third party users.

At GCK Accounting we believe that successful financial engagements require regular communication with owners and management.

If you are looking for an accounting firm that will provide a steadfast commitment to providing high quality financial reporting and assurance services, then please contact one of our financial professionals.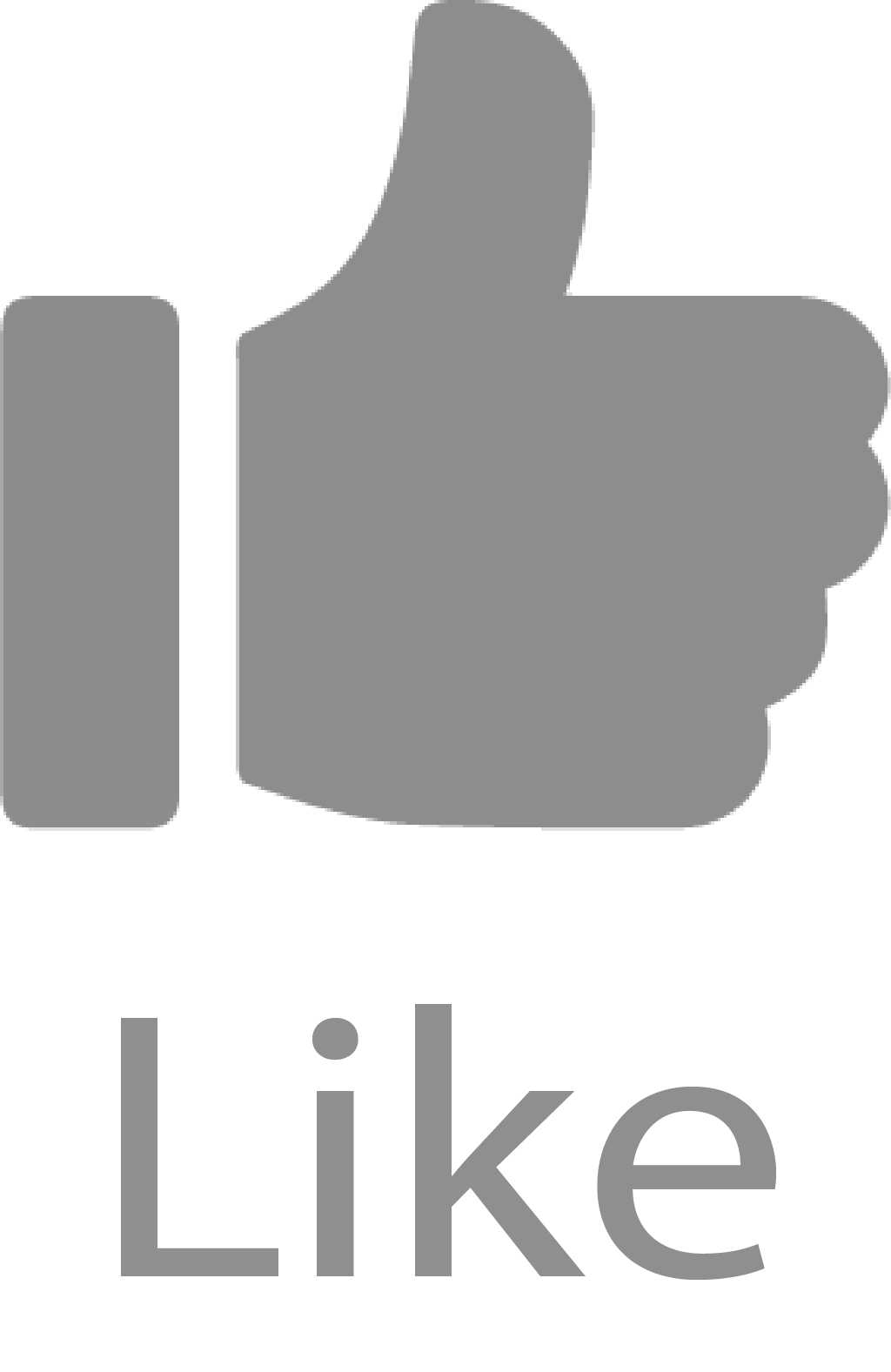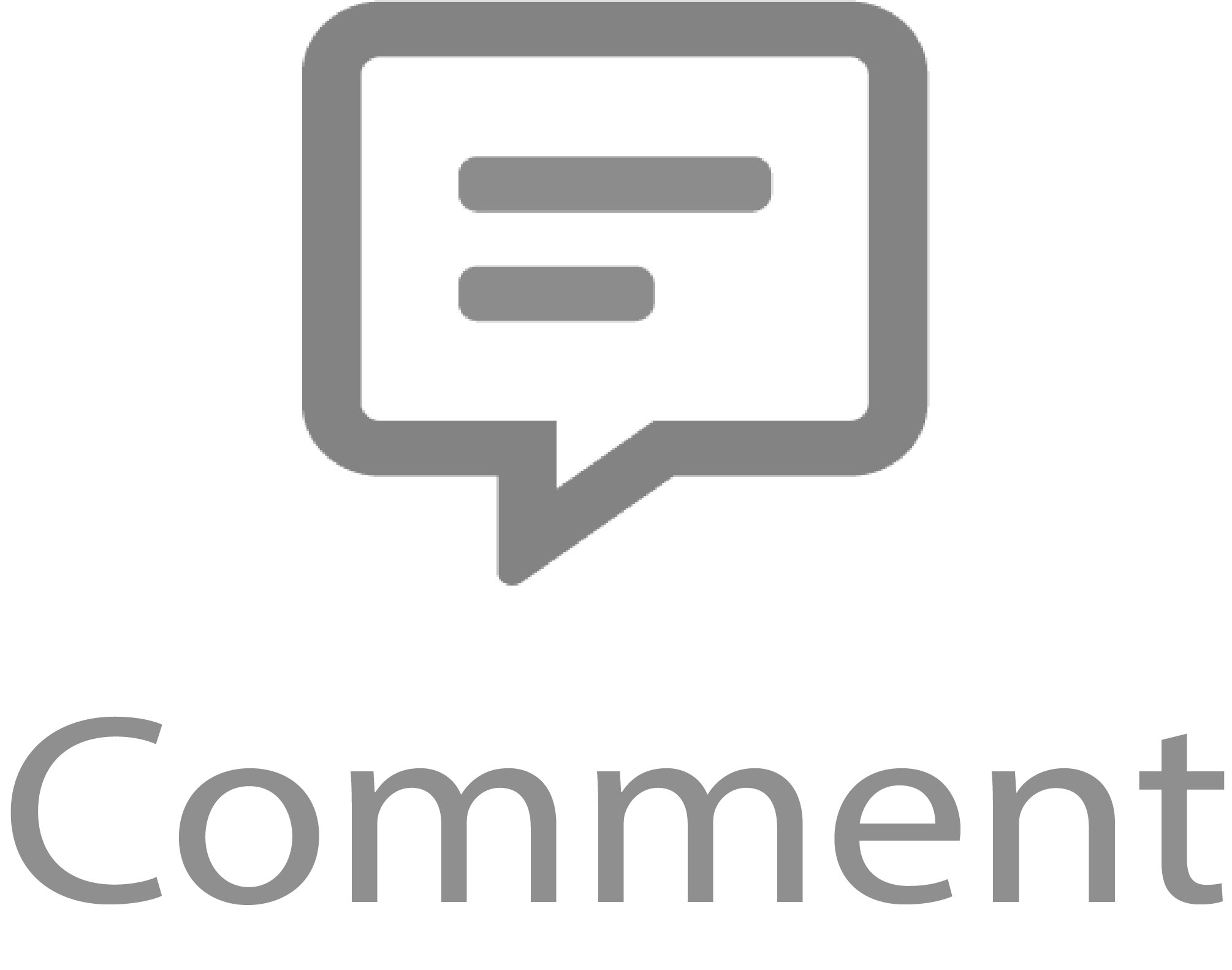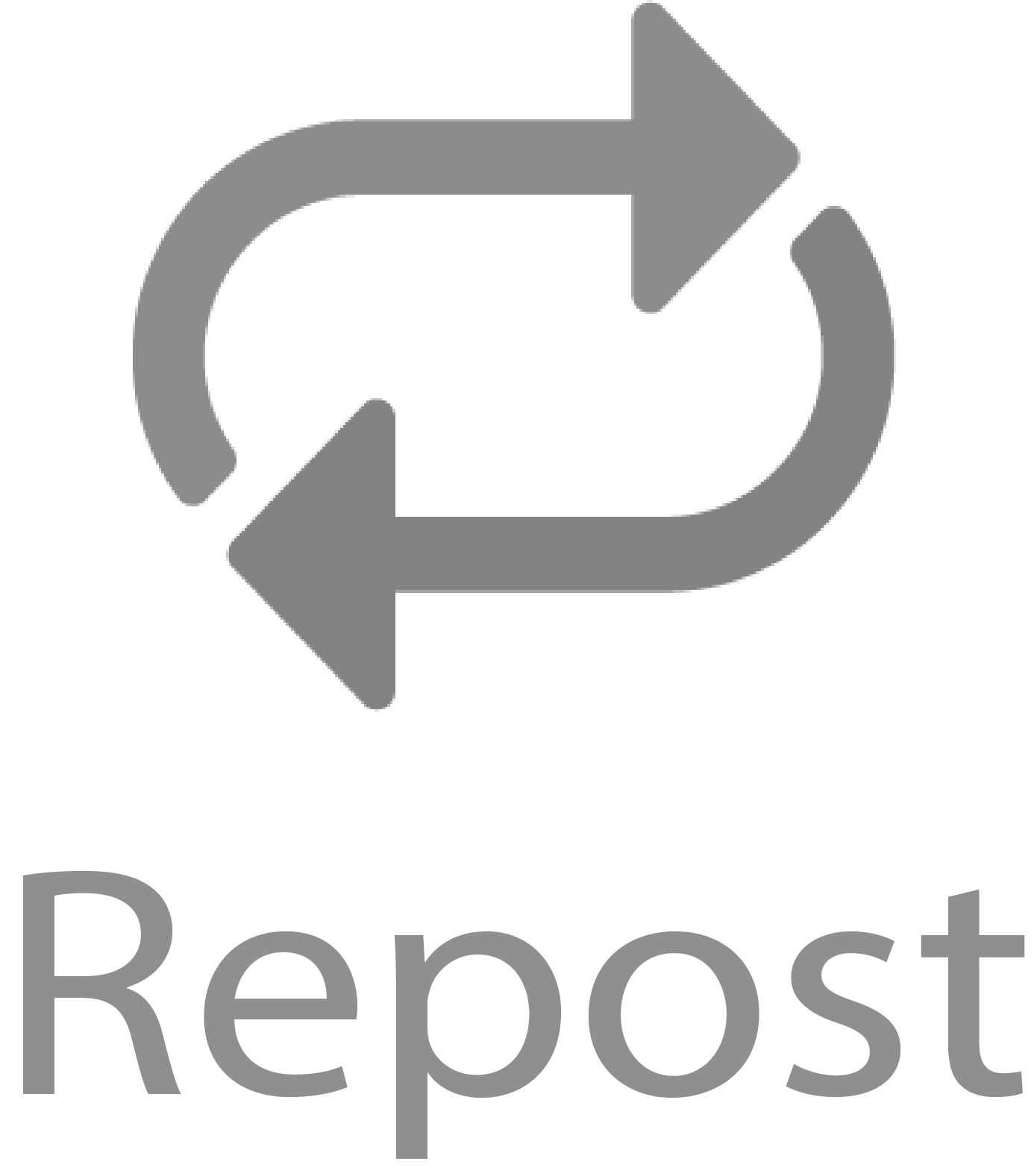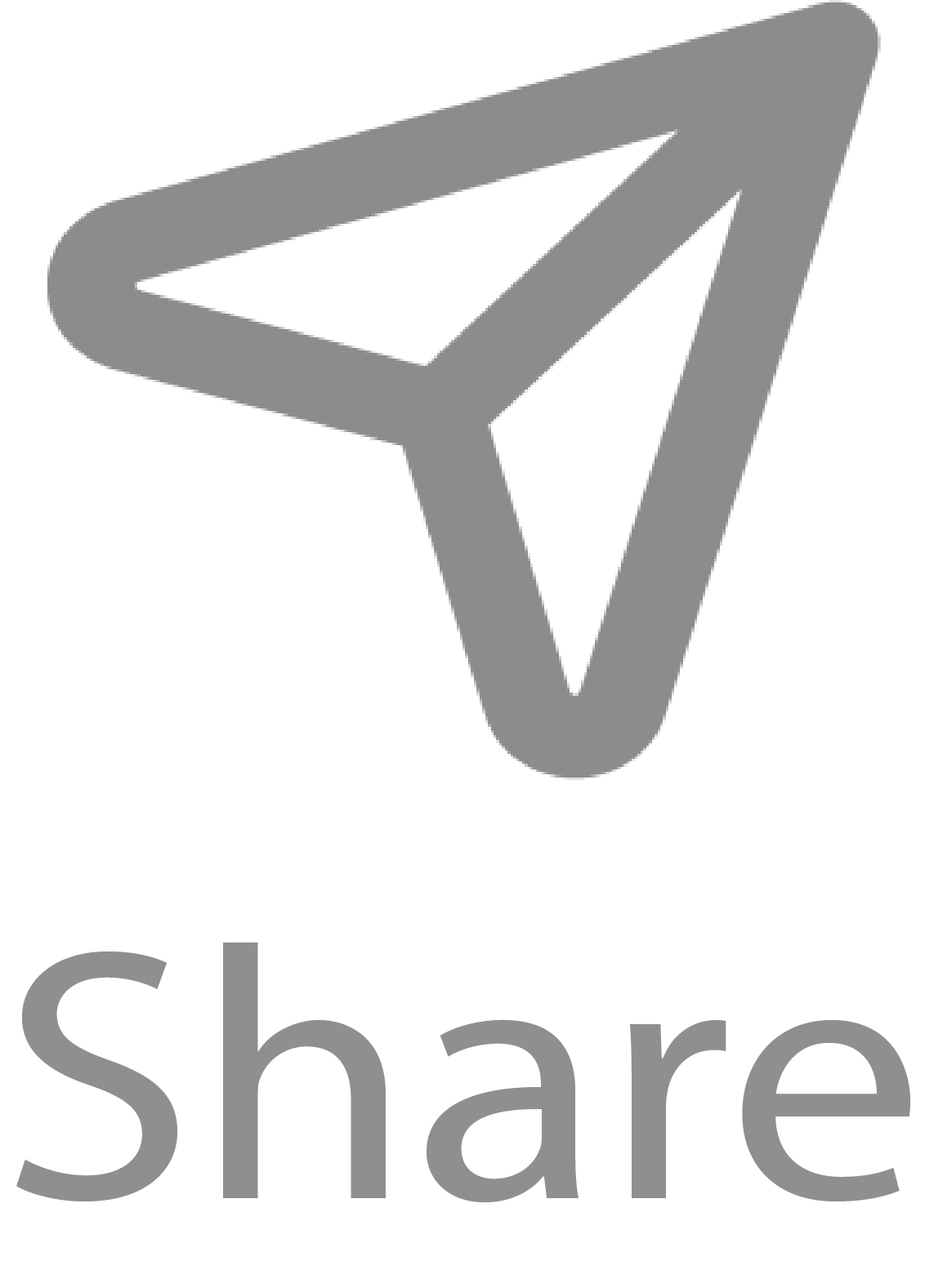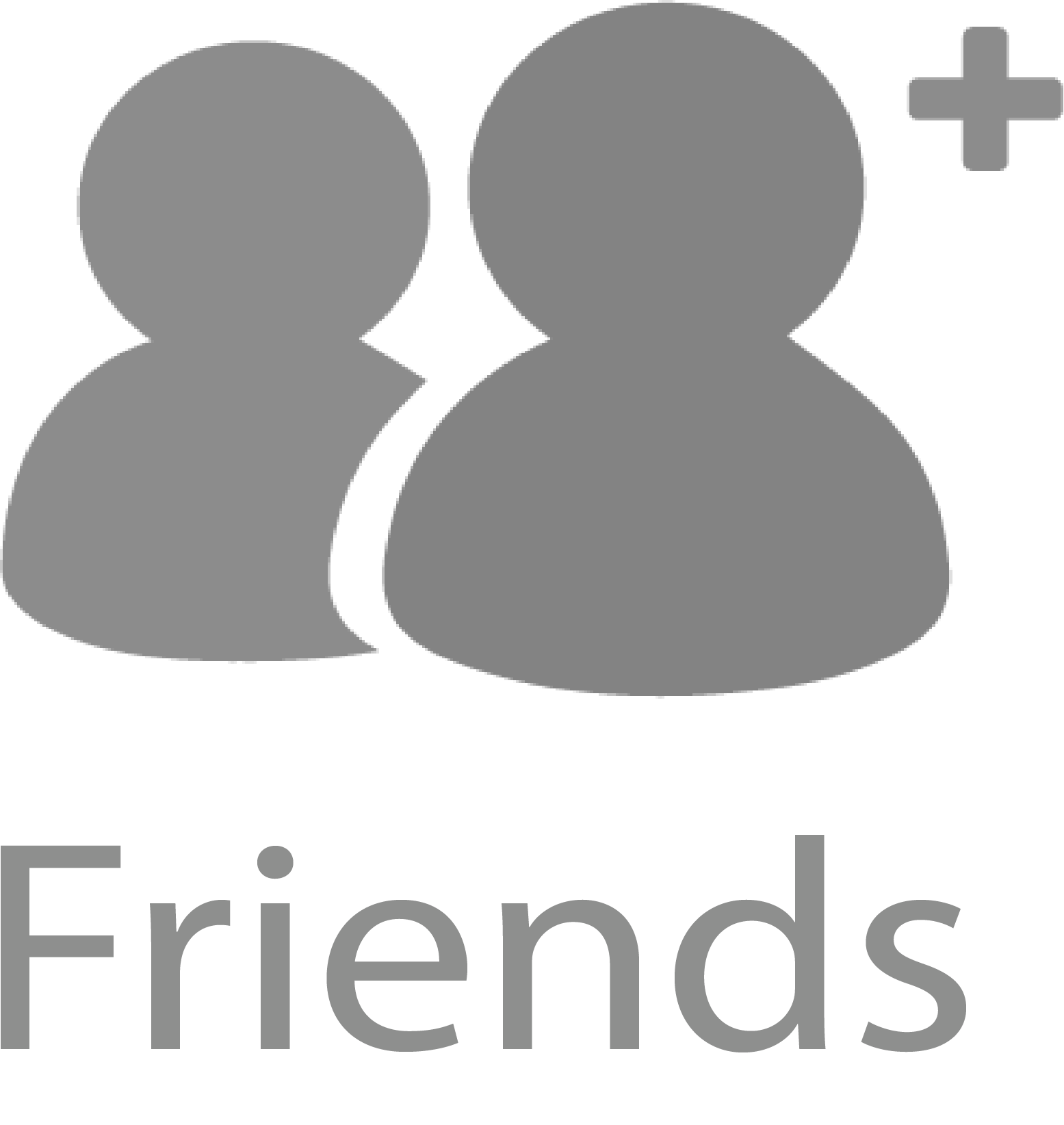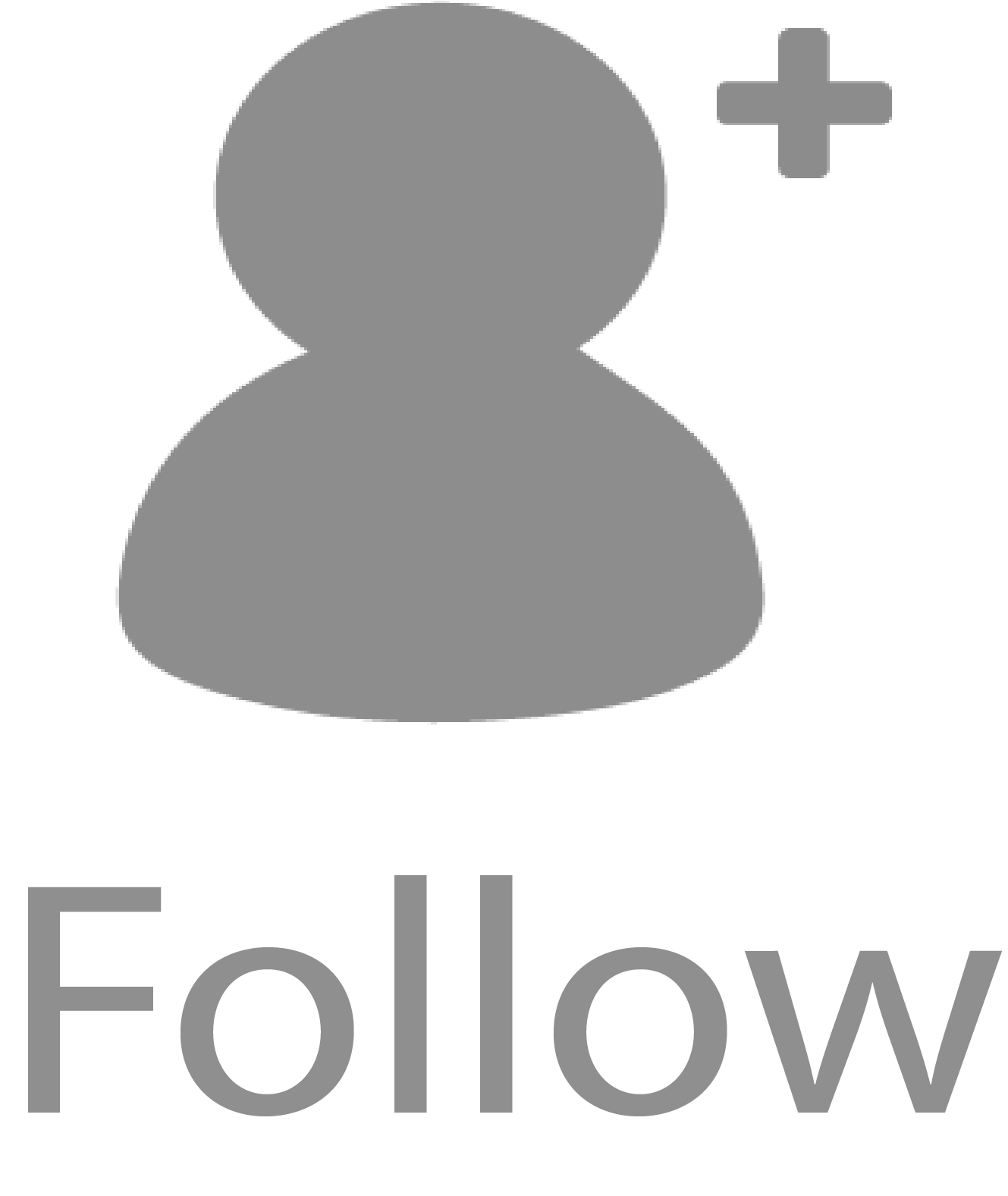 Other Classified Ads By GCK Accounting:
GCK Accounting: Your Local CPA Firm for Business Success

Experience the benefits of working with a local CPA firm that understands your unique business needs. GCK Accounting is conveniently located in Denver, providing easy access and personalized service. We're committed to keeping our information systems up-to-date, enabling seamless electronic communication for your accounting needs.Why choose GCK Accounting?Accessibility: Your accountant is always available, whether you need in-person or virtual support.State Tax Expertise: Our CPAs are well-versed in Colorado's tax laws and stay informed about any changes.Community Focus: We care about Denver's businesses and are dedicated to their growth and prosperity.Schedule a free consultation at our local office and discover how GCK Accounting can help your business thrive.
Efficient Business Accounting Solutions in Denver

Discover streamlined business accounting services denver with GCK Accounting Experts. Our team of dedicated professionals is committed to simplifying your financial complexities, allowing you to focus on growing your business. At GCK Accounting, we offer a comprehensive suite of services tailored to meet the diverse needs of businesses in Denver and the surrounding areas.With our expertise in bookkeeping, tax planning, payroll management, and financial analysis, we ensure your business operates smoothly and remains compliant with tax regulations. Whether you are a startup entrepreneur or a well-established company, our personalized approach guarantees accurate and timely financial reporting.Visit our official website at GCK Accounting to explore our range of services and discover how we can optimize your business's financial performance. Trust in GCK Accounting Experts for reliable and efficient business accounting solutions in Denver. Contact us today and experience the difference of expert financial management tailored just for you!
Small Business Taxes & Accounting Services in Denver | GCK Accounting

GCK Accounting specializes in offering tax and accounting services for small businesses located in Denver, Colorado. GCK Accounting takes an assertive and proactive approach to business compliance, we strive to simplify the process and reduce your tax obligations.We provide a comprehensive tax analysis of your businessDocument and retain research to defend aggressive tax positionsIdentify and manage foreign, state and local income tax provisionsIf you are looking to simplify and better manage your Company's tax compliance needs, please do not hesitate to contact our tax professionals.