| | |
| --- | --- |
| Professional CPA Services for Your Accounting Needs | GCK Accounting | Posted: May 16, 2023 |
Are you looking for reliable and professional CPA services? Look no further! GCK Accounting is your trusted local CPA firm, offering a wide range of accounting solutions tailored to meet your specific needs.
Our team of experienced Certified Public Accountants (CPAs) is dedicated to providing comprehensive financial services for individuals and businesses alike.
Services we offer include:
Personal and business tax preparation

Bookkeeping and accounting services

Financial statement preparation

Tax planning and consulting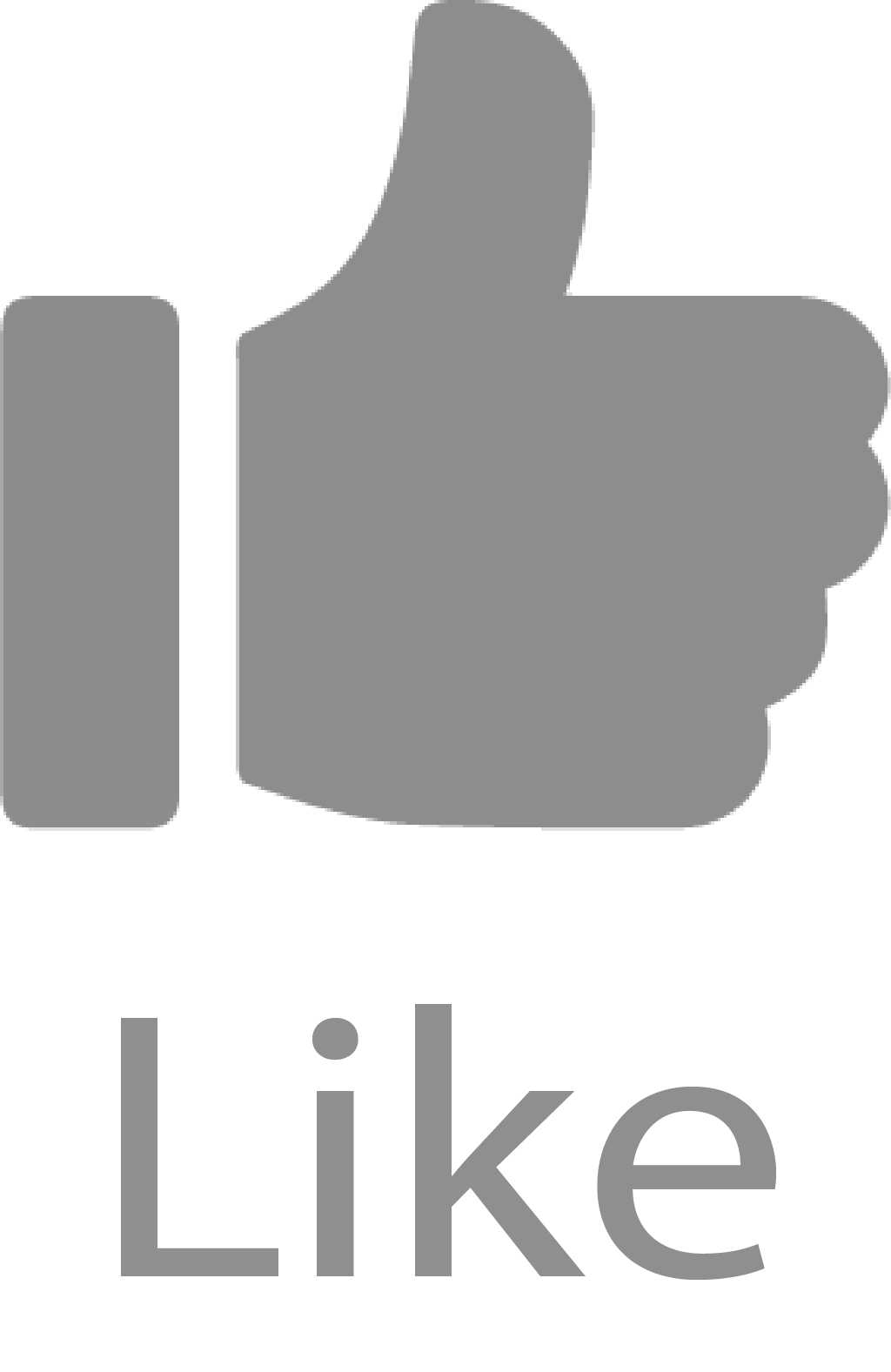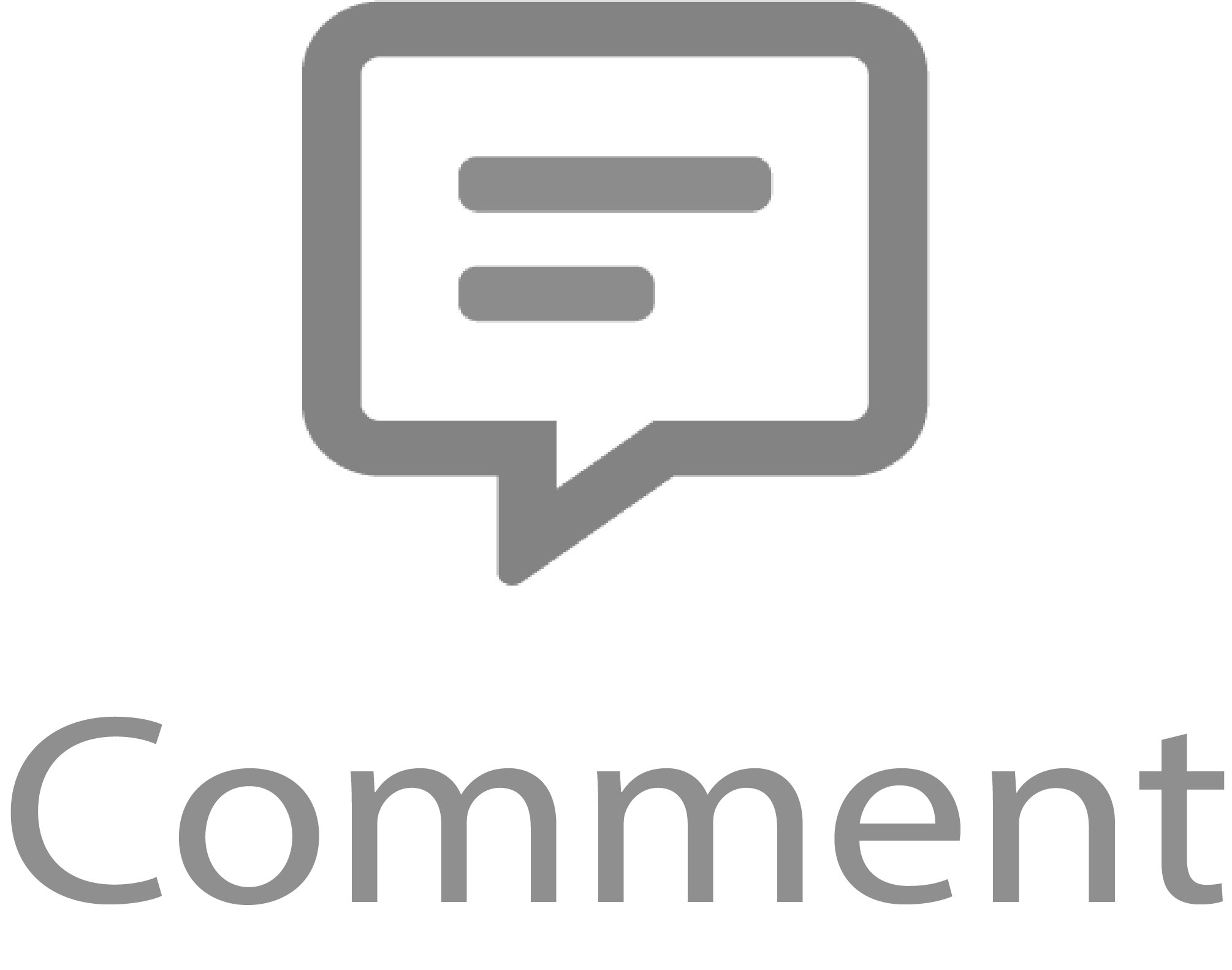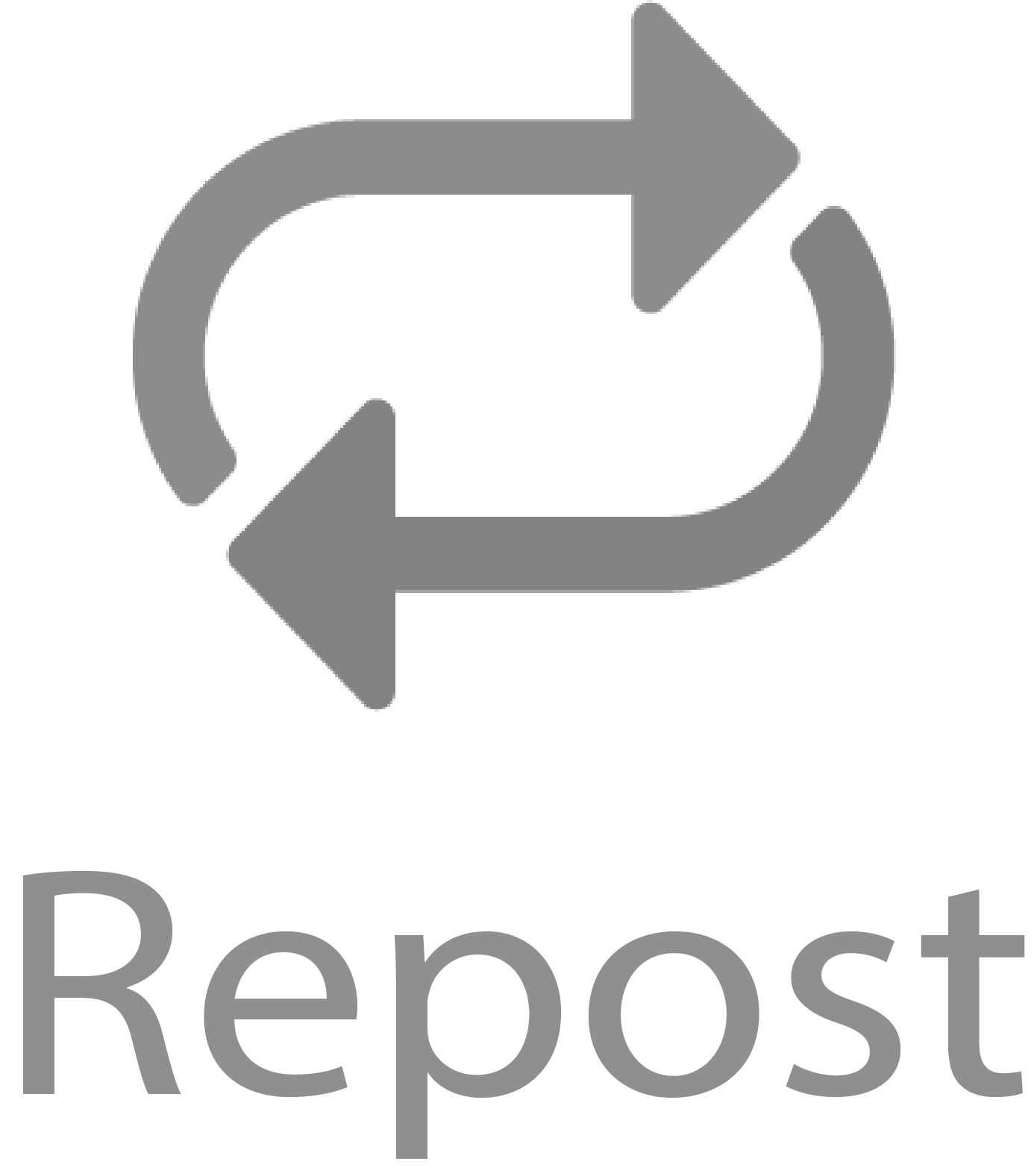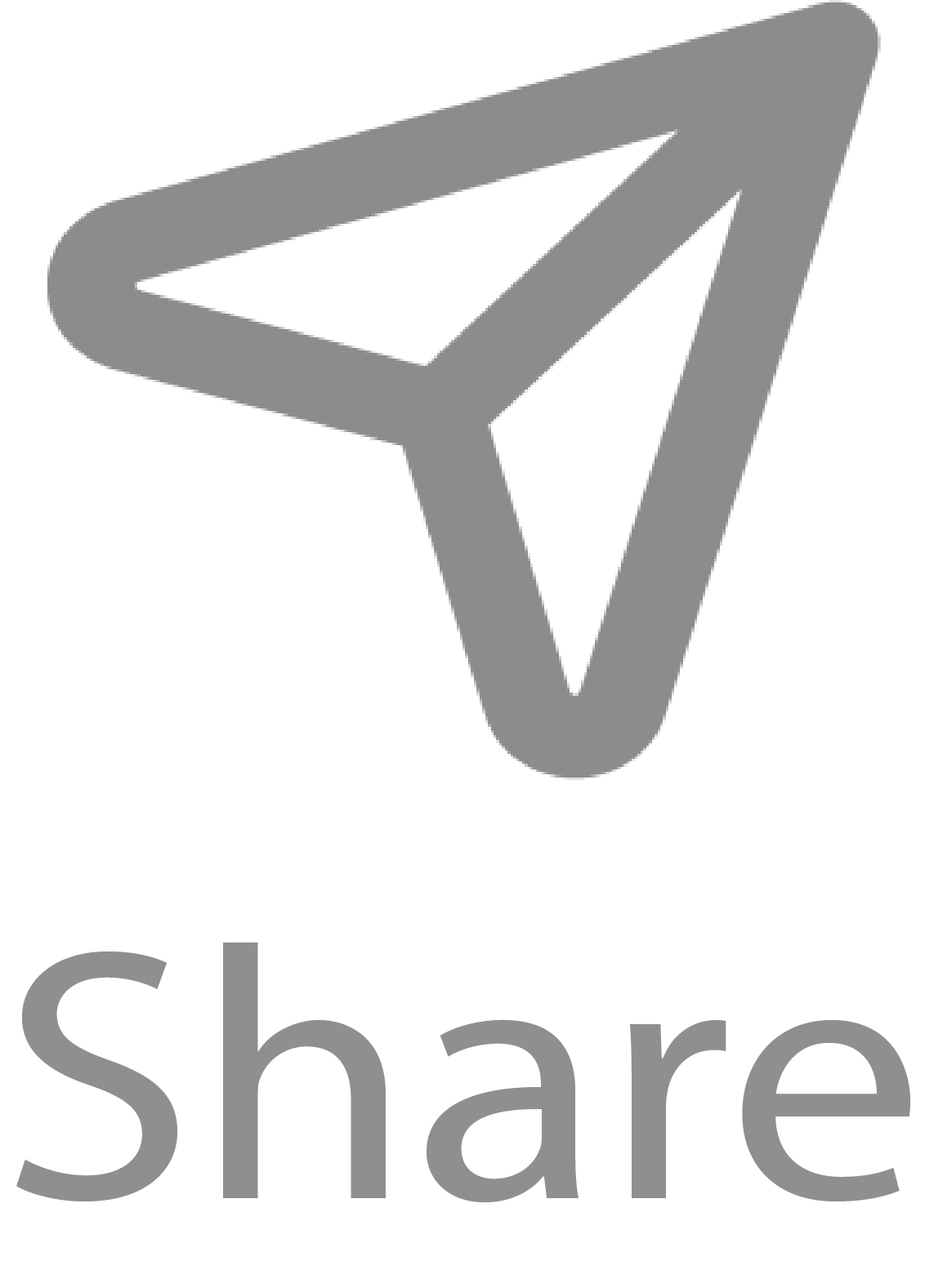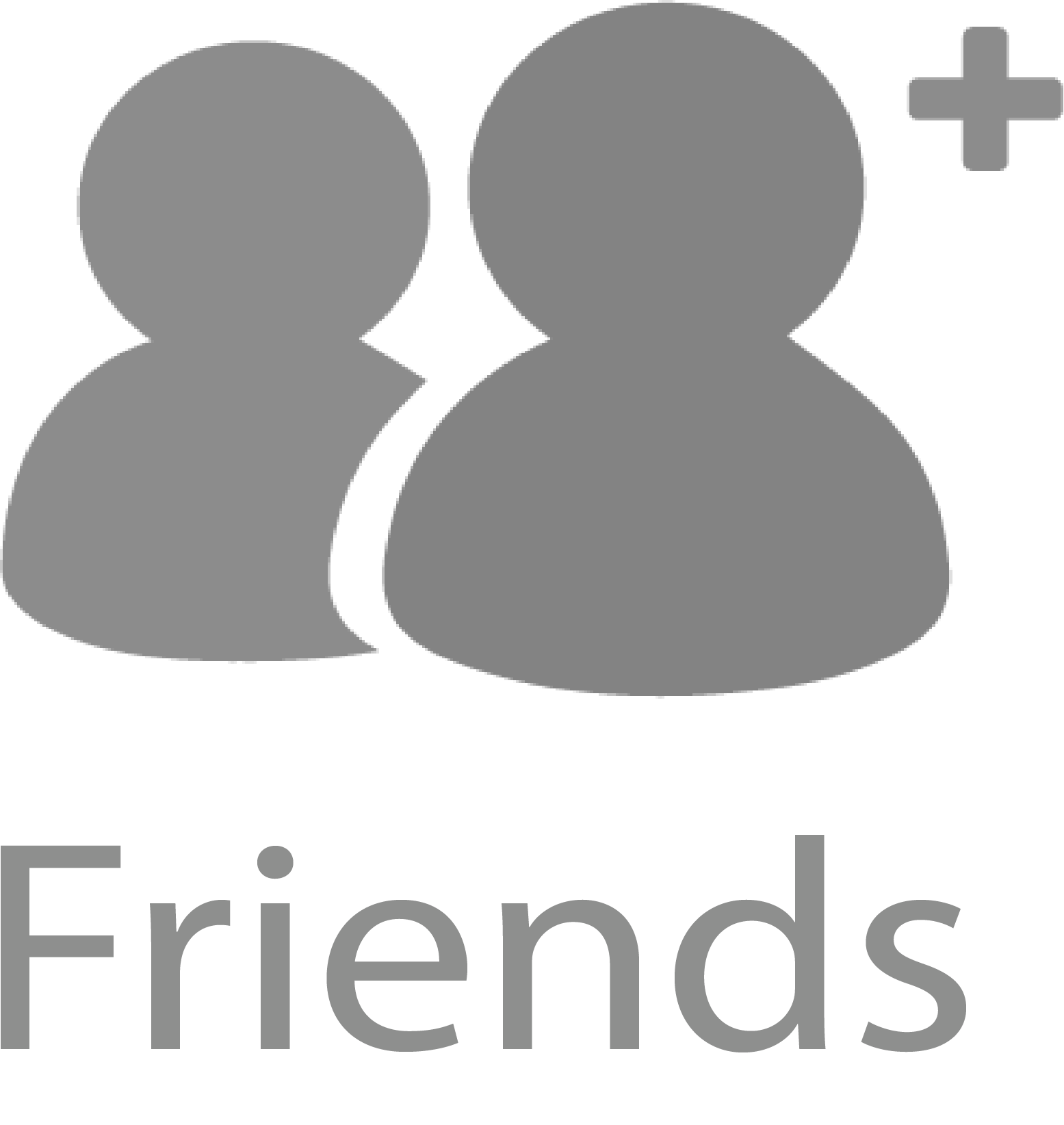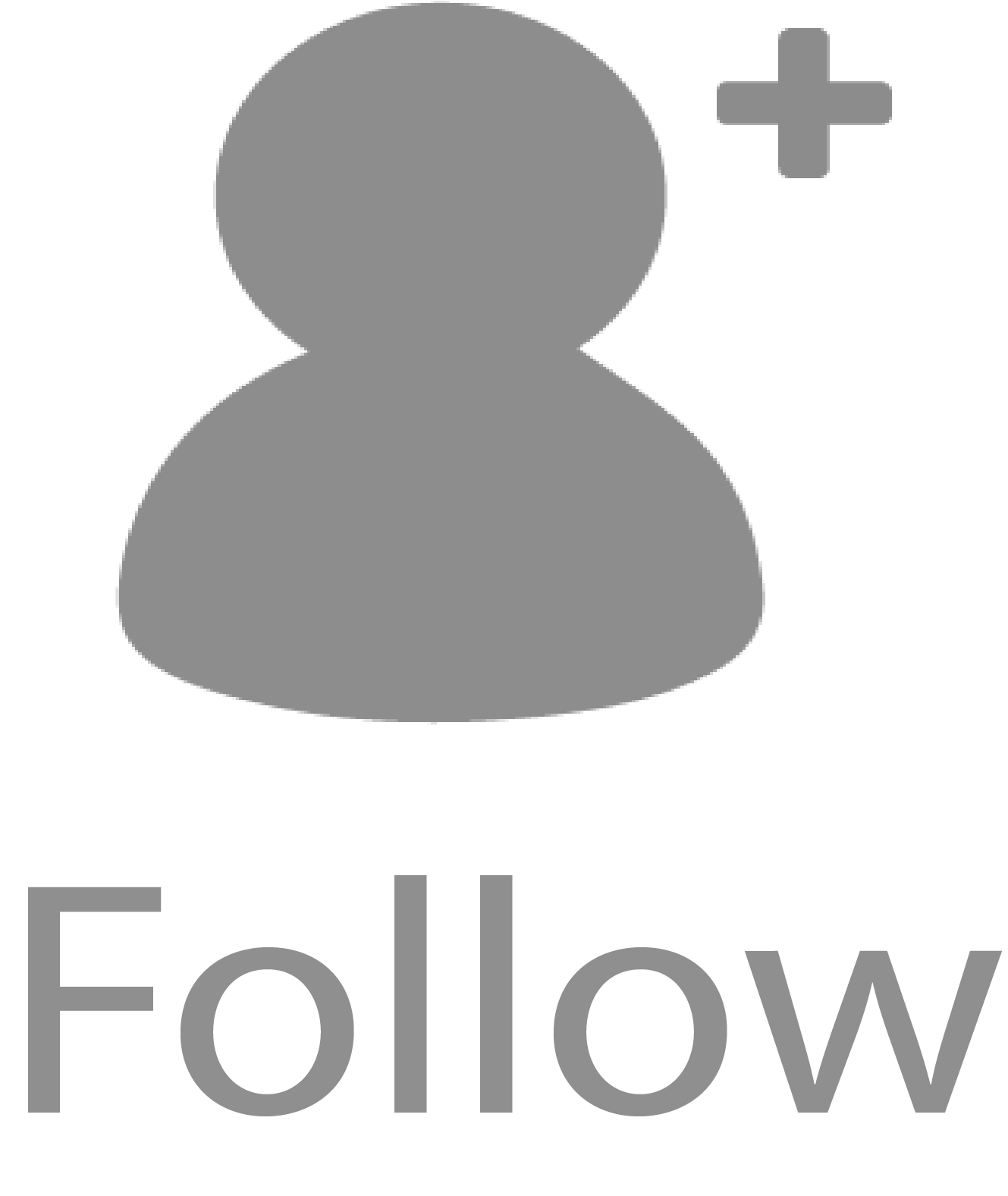 Other Classified Ads By GCK Accounting:
Financial Statement Preparation & Review Services | GCK Accounting

As markets and economies continue to expand around the globe, it becomes increasingly more important to have healthy, reliable and timely financial reporting. Your business needs to communicate accurate financial information to its owners, managers and third party users.At GCK Accounting we believe that successful financial engagements require regular communication with owners and management.If you are looking for an accounting firm that will provide a steadfast commitment to providing high quality financial reporting and assurance services, then please contact one of our financial professionals.
Small Business Taxes & Accounting Services in Denver | GCK Accounting

GCK Accounting specializes in offering tax and accounting services for small businesses located in Denver, Colorado. GCK Accounting takes an assertive and proactive approach to business compliance, we strive to simplify the process and reduce your tax obligations.We provide a comprehensive tax analysis of your businessDocument and retain research to defend aggressive tax positionsIdentify and manage foreign, state and local income tax provisionsIf you are looking to simplify and better manage your Company's tax compliance needs, please do not hesitate to contact our tax professionals.
Tax Refund Services Colorado | GCK Accounting

GCK Accounting provides proactive tax planning advice to its Corporate & Individual tax clients. GCK Accounting offers reliable tax refund services in Colorado. Our team of experts provides personalized assistance to individuals and businesses with tax preparation, filing, and maximizing refunds.